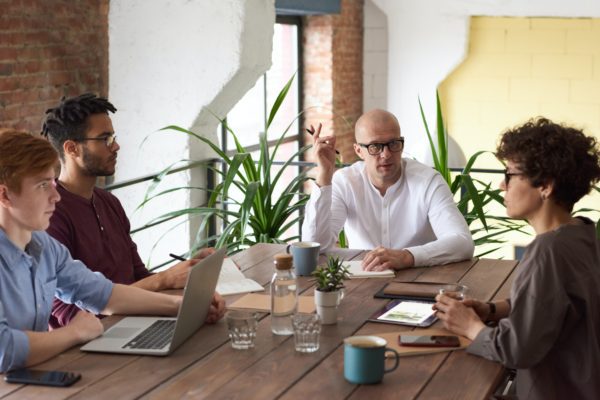 Bureau Narratief traint en begeleidt groepen en teams. Vanzelfsprekend kan dat gewoon bij de opdrachtgever, maar soms is het (een of meerdere keren) beter de vertrouwde omgeving achter zich te laten. Een plek te zoeken waar men niet gestoord wordt en waar de nieuwe omgeving helpt om gebaande paden even te verlaten. Dat kan in Deest of op een andere plek in Nederland.
Voor kleine teams beschikt Narratief zelfs, naast de woonboerderij in Deest, over een huis in een bergdorp in Tsjechië op ongeveer 8 uur rijden van Utrecht. Dat huis biedt gelegenheid tot onder meer outdoor-activiteiten die bijdragen aan de samenwerking en het groepsproces binnen het team. Zie hiervoor ook Het Blatensky Team Programma.
Bureau Narratief maakt voor haar trainingen en teamontwikkeling gebruik van verschillende agogische methoden. Hoe de teamtraining concreet vorm krijgt is afhankelijk van de vraag en het doel. Deelnemers aan teamontwikkeling worden altijd bij de invulling betrokken. Wij vinden het belangrijk dat de deelnemers door de aanpak worden gemotiveerd om samen als team aan de slag te gaan.
Weet u niet zeker of wij u kunnen helpen? Neemt u gerust contact met ons op door te bellen naar +31 6 14681922, een e-mail te sturen naar info@narratief.nl of het contactformulier in te vullen.