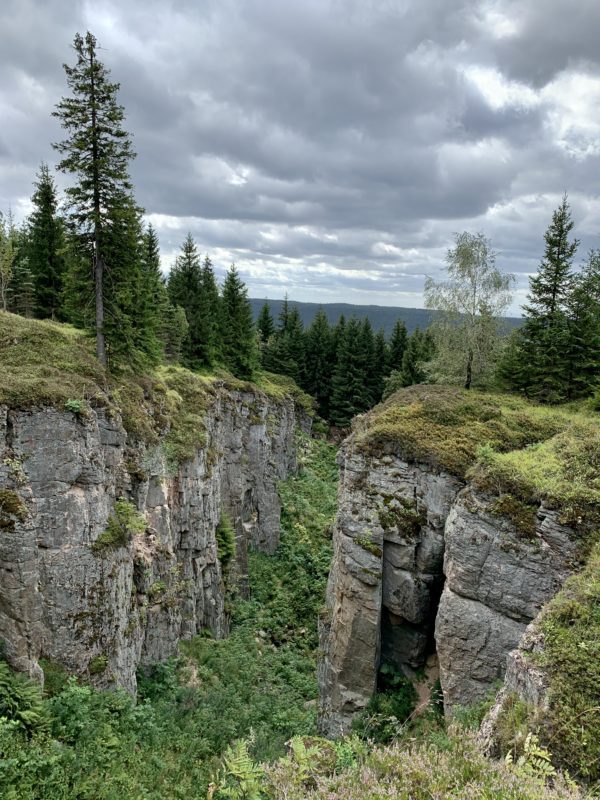 Het Blatensky Team Programma is teambuilding 2.0. Naast de gebruikelijke trainingsmethoden, leggen wij de nadruk op creatief, avontuurlijk en verhalend werken. Daarin onderscheidt Bureau Narratief zich van anderen.
Het Blatensky Team Programma is een geheel verzorgd programma van minimaal drie en maximaal vijf dagen in Tsjechië. U verblijft in een goed pension met veel privacy. U heeft een eigen slaap- en werkkamer en met uw team beschikt u over een goede gemeenschappelijke ruimte waarin gewerkt kan worden. Er is voorzien in alle maaltijden en drankjes. U wordt het gehele programma begeleid door Bureau Narratief. Zij nemen u en uw teamleden mee in een afwisselend en goed georganiseerd programma met inspannende en ontspannende activiteiten. Individueel gericht en groepsgericht. Soms spannend en verrassend, vaak avontuurlijk en creatief. Het is een speciaal programma voor teams met een organisatiedoel waaraan we werken in ongewone omstandigheden. Ver weg van de vertrouwde werkomgeving. Los van gebruikelijke organisatiegewoonten, werken we in de bergen samen op een bijzondere manier aan de realisatie van uw doel.
Weet u niet zeker of wij u kunnen helpen? Neemt u gerust contact met ons op door te bellen naar +31 6 14681922, een e-mail te sturen naar info@narratief.nl of het contactformulier in te vullen.