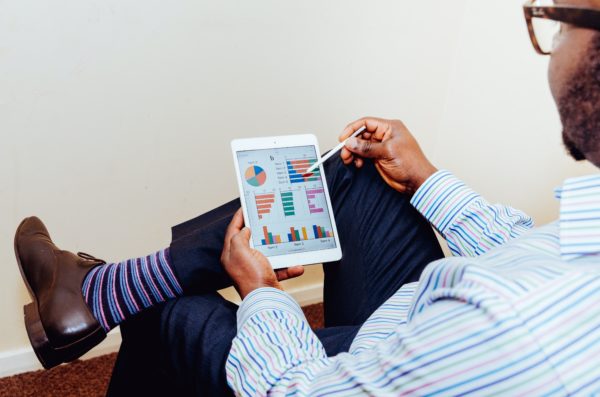 Als u zich bezint op uw werk en een nieuwe stap in uw carrière overweegt of wanneer u in uw huidige functie steeds tegen dezelfde belemmeringen oploopt, kan het helpen om eens de tijd te nemen om u zelf onder de loep te nemen. Een DISC en/of Drijfverenanalyse helpt hierbij. De DISC is in de afgelopen veertig jaar doorontwikkeld tot één van de meest toonaangevende persoonlijkheidsanalyses voor werkenden. Ruim vijftig miljoen mensen over de hele wereld zijn u voorgegaan. De DISC geeft u een goed beeld van uw voorkeuren in vier gedragsstijlen: Dominantie, Invloed, Stabiliteit en Conformisme. De Drijfverenanalyse brengt uw innerlijke motivatoren in kaart. Letterlijk dus inzicht in 'wat u drijft', en dat hangt zeer nauw samen met optimaal werkplezier en werkvoldoening.
De DISC noch de Drijfverenanalyse is een test waarin u kunt zakken of slagen. Het is een analyse die u goed inzicht geeft in relevante aspecten van uw persoonlijkheid ten aanzien van het werkende leven. Het levert u meer inzicht in en begrip op voor uw handelen, ook in relatie tot anderen.
Bureau Narratief beschikt over gecertificeerde adviseurs waarmee u de analyse systematisch kunt bespreken. Bijvoorbeeld in het kader van een coachingtraject. Bureau Narratief werkt hierin samen met HRM Profielen.