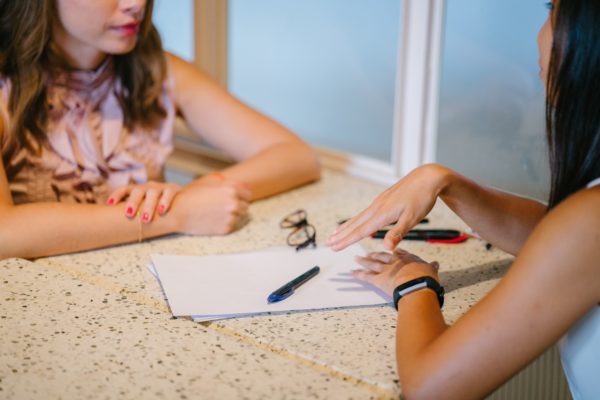 De coaching/supervisie van Bureau Narratief is erop gericht dat de coachee nieuwe ervaringen opdoet, of oude ervaringen in nieuw perspectief leert zien. Vaardigheden worden daar waar nodig verbeterd of aangevuld. En attitudes worden in kritische confrontatie onder de loep genomen, met de coachee onderzocht en bevraagd. De eigen wijze waarop wij de coaching/supervisie van mensen benaderen, vraagt om gemiddeld wat langere en intensievere trajecten dan gebruikelijk. Maar wij zijn overtuigd van de waarde die de trajecten hebben voor zowel het persoonlijk welbevinden privé, als tijdens het functioneren op het werk. Onze coaching draagt altijd bij tot een positieve en inspirerende voortgang van het levensverhaal.
Elk mens "schrijft" het eigen levensverhaal elke dag een stukje verder. In dat levensverhaal liggen alle opgedane ervaringen, vaardigheden en attitudes als het ware opgeslagen. Bij het uitoefenen van een functie kan het soms gebeuren, dat opgedane ervaringen, gebrekkige of ontbrekende vaardigheden en niet passende attitudes belemmeringen vormen om vraagstukken en problemen in het werk op een goede manier aan te pakken. Bij die worstelingen in het werk kan Bureau Narratief hulp bieden in de vorm van coaching/supervisie.
Weet u niet zeker of wij u kunnen helpen? Neemt u gerust contact met ons op door te bellen naar +31 6 14681922 een e-mail te sturen naar info@narratief.nl of het onderstaande contactformulier in te vullen.