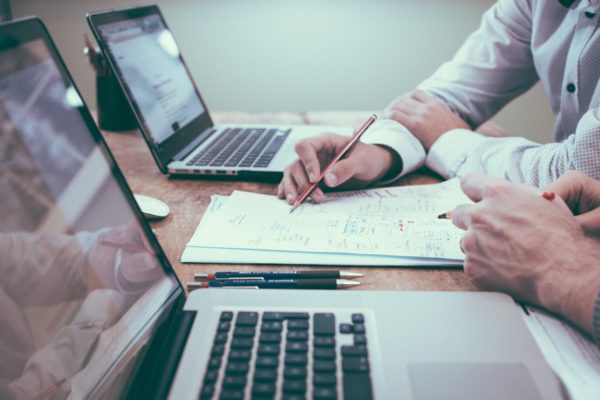 Met de jarenlange ervaring in het sociaal domein en bij overheidsinstellingen beschikt Bureau Narratief over veel expertise rondom de aanpak van zorgvraagstukken en sociale vraagstukken. Die expertise zetten wij in bij advisering aan gemeenten, regionale en landelijke overheid. Verder ook bij zorgaanbieders, sociale partners, en onderwijsinstellingen. De inzet is klip en klaar. De organisatie kan verder met haar eigen verhaal. Een verhaal dat inspireert, motiveert, en vernieuwt.
Soms is het verhaal van de instelling of organisatie 'versleten' en werkt het niet langer als een inspirerende en motiverende motor. Is het niet langer een door de medewerkers gedragen en gedeeld verhaal. Dan zijn nieuwe impulsen nodig. Dat vraagt om verandering en vernieuwing.
Bureau Narratief begeleidt zo'n verandering al dan niet met behulp van organisatieonderzoek. Het bureau is bekend met verschillende vormen van onderzoek en methoden voor organisatieontwikkeling. Samen met de betrokkenen wordt overwogen wat in de concrete situatie het meest adequaat is.
Weet u niet zeker of wij u kunnen helpen? Neemt u gerust contact met ons op door te bellen naar +31 6 14681922, een e-mail te sturen naar info@narratief.nl of het onderstaande contactformulier in te vullen.